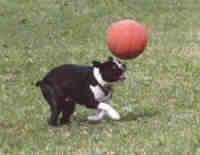 Our house is nestled in the middle of lots of trees with Cotile Lake to the west and woods to the north. This is the view from the southeast.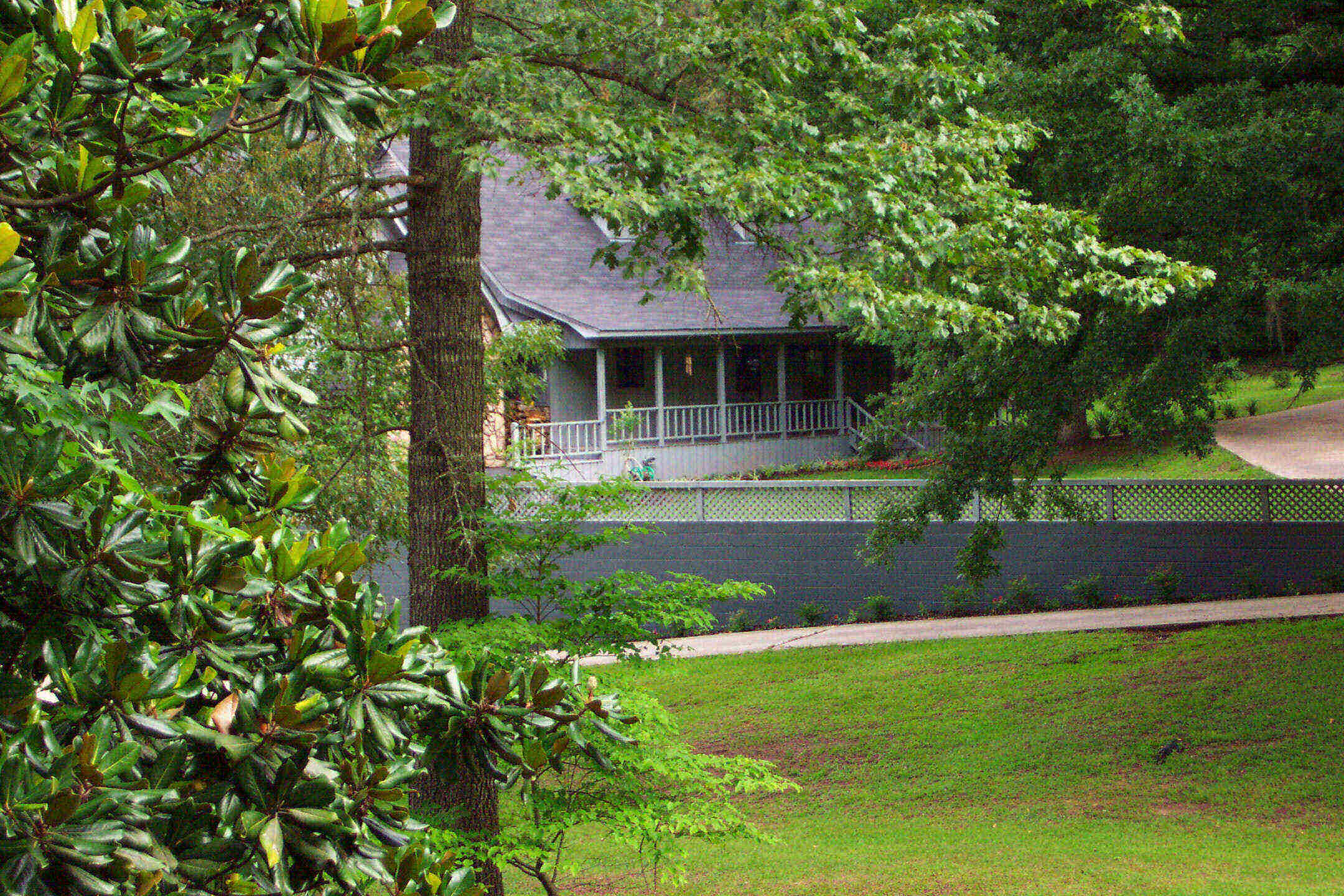 We prayed for a house like this for many years. We asked God to provide us with a place where we could help others, particularly those in the pastoral ministry and their families.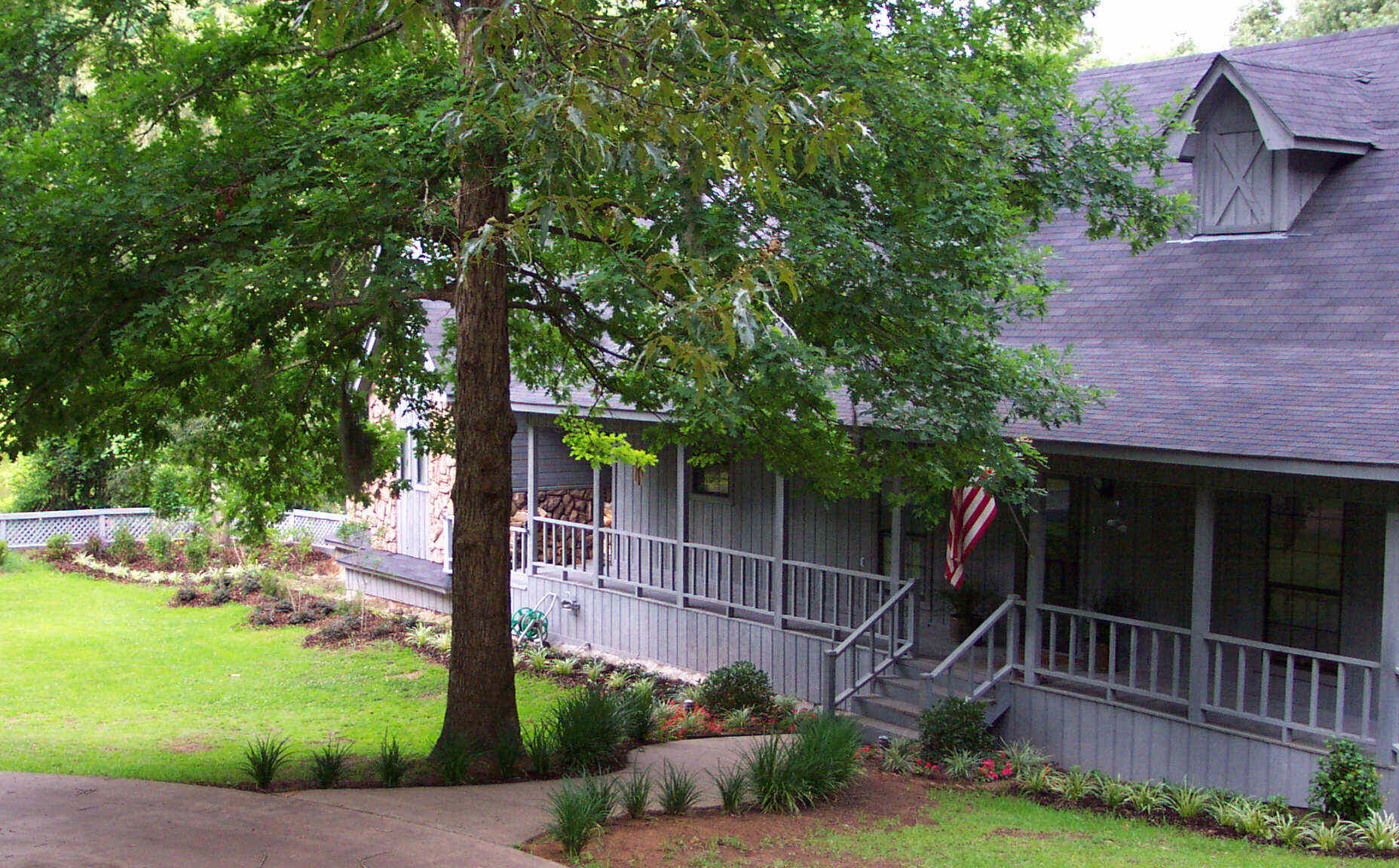 The lake is very peaceful at morning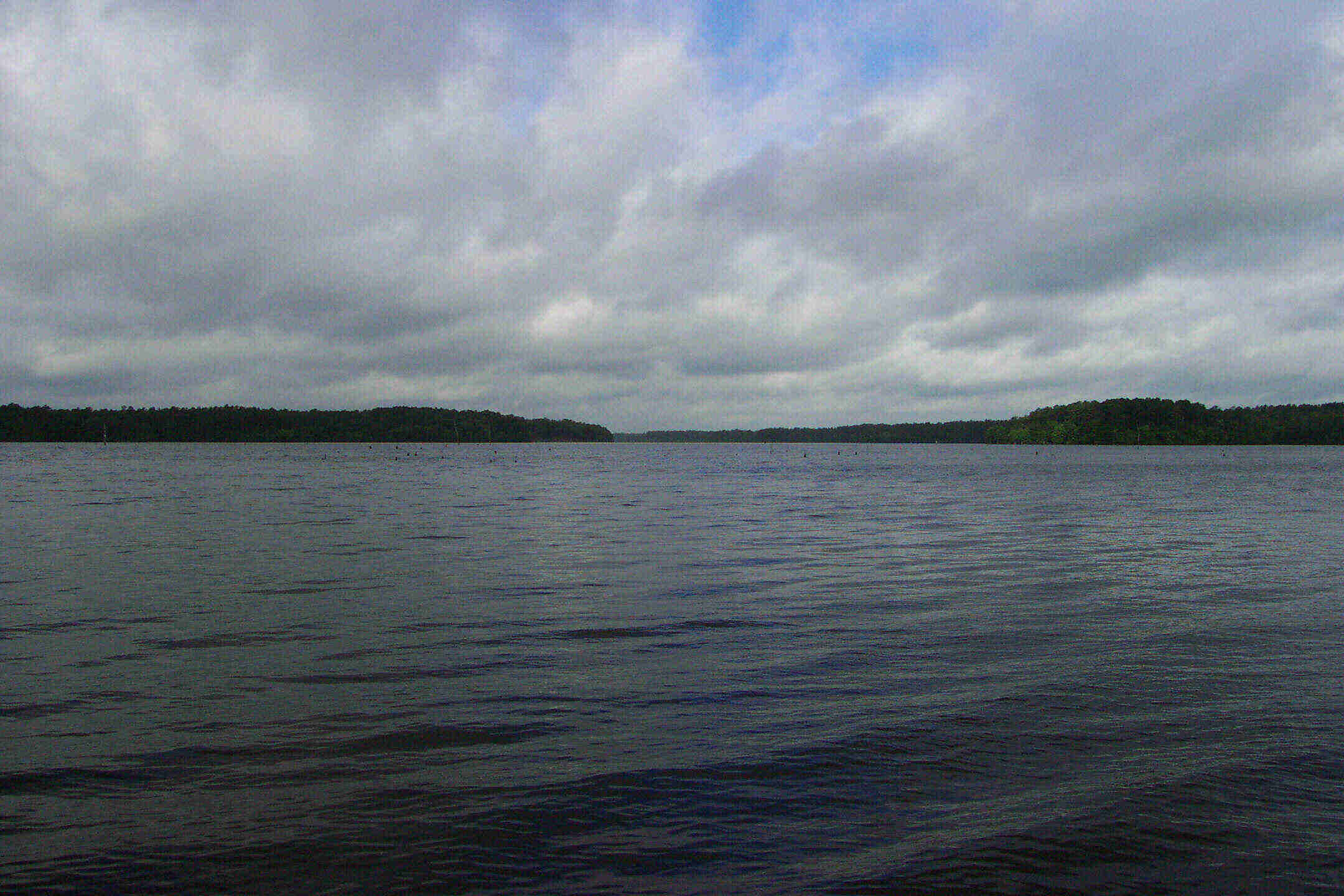 And at evening.
I love to sit in this chair.