The Thirteenth Warrior
Psalm 127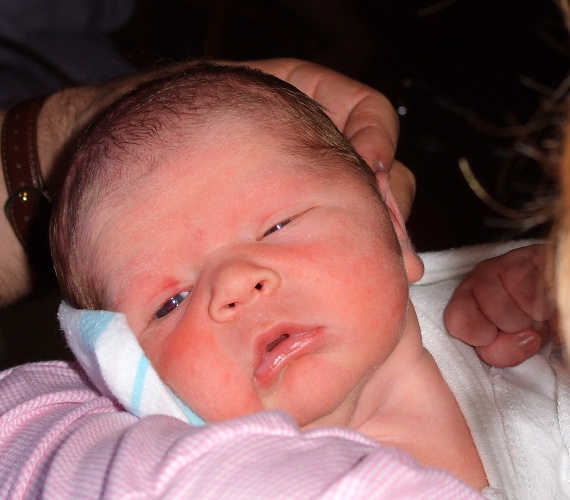 After several false alarms spread out over about ten days, Zoe was delivered by John F. Kempf, M.D., at 11:24 Saturday morning in the Opelousas General Hospital, Opelousas, Louisiana.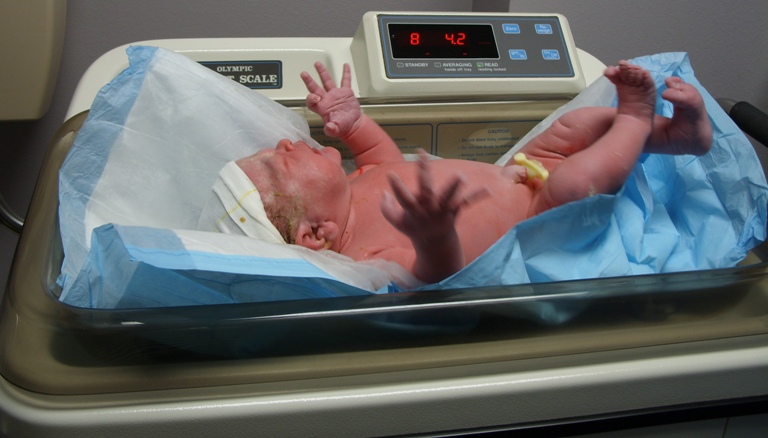 She weighes 8 pounds, 4.2 ounces and is twenty and a quarter inches long.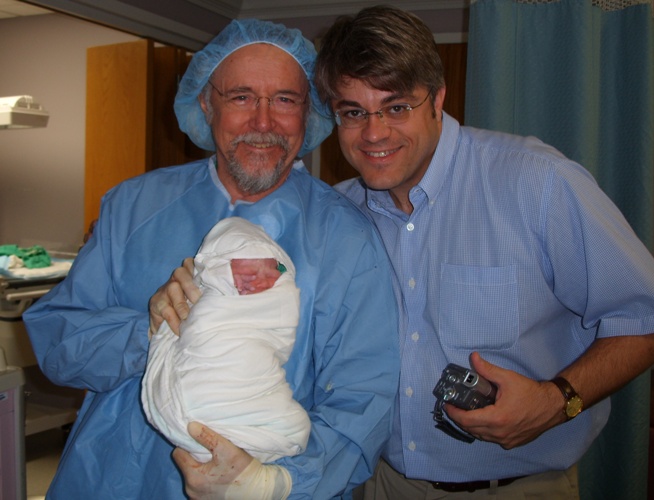 Dr. Kempf holds Zoe as her Dad admires her.

Zoe is being adored by her Mom.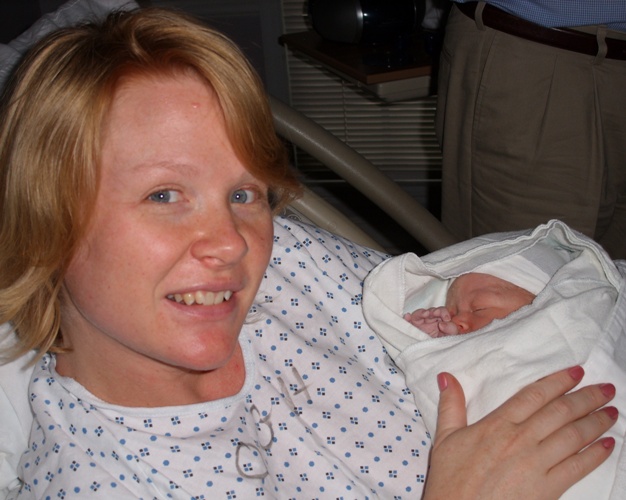 These are two beautiful ladies.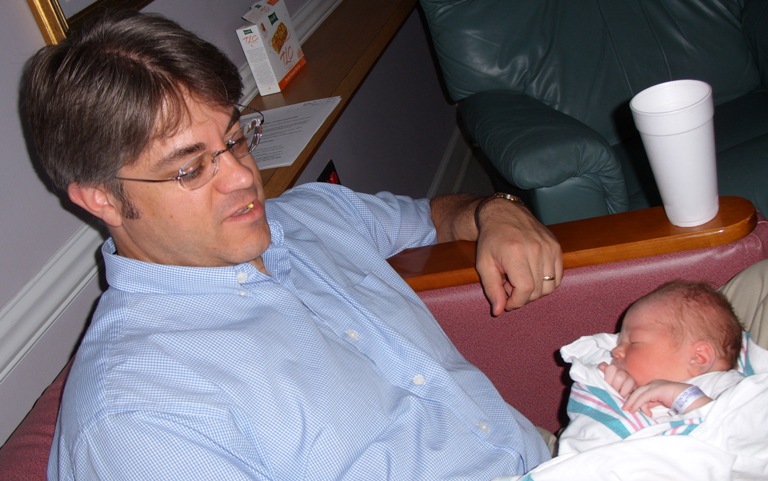 Daddy holds his little girl.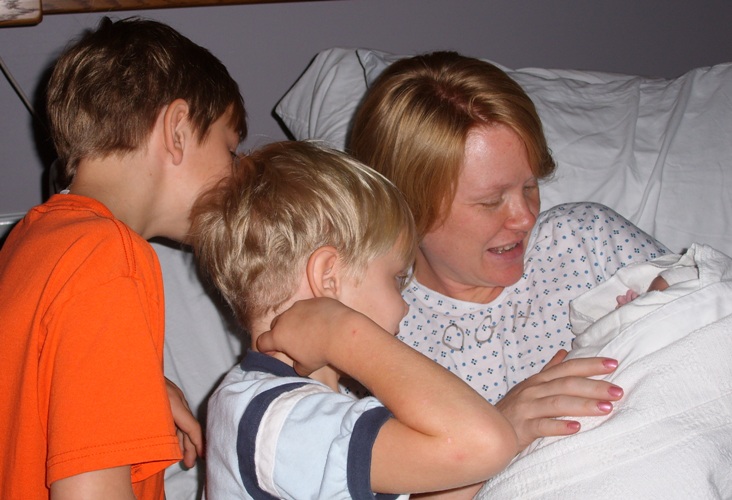 Her brothers can't wait to hold her.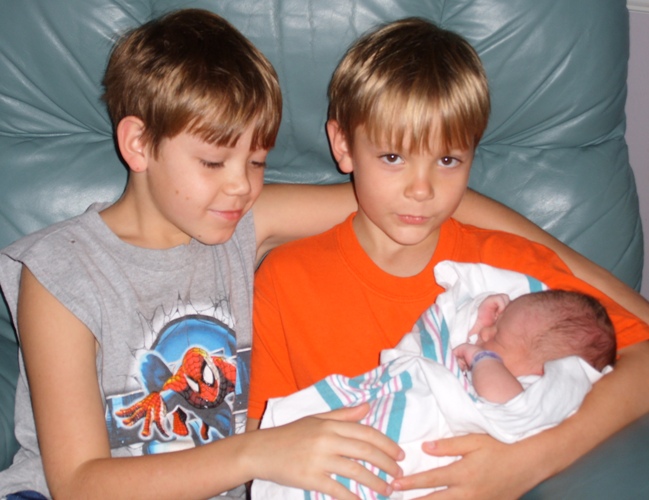 They get their chance.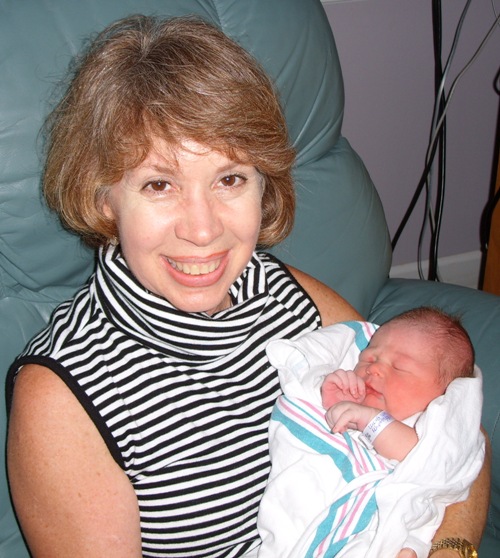 Momsie Vincent holds her eighth grandchild and second granddaughter.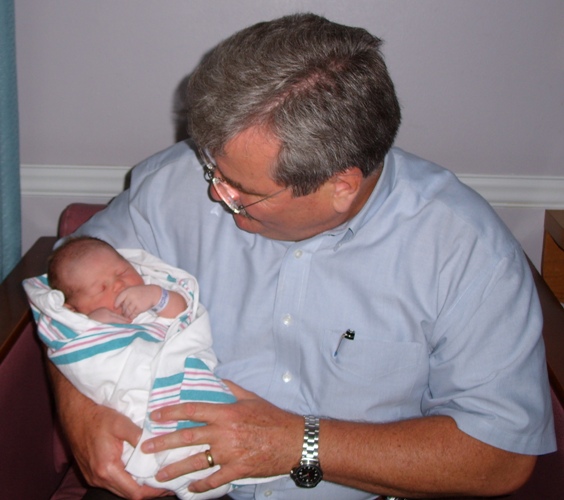 D-Daddy gets his chance to hold his thirteenth descendant and eighth grandchild.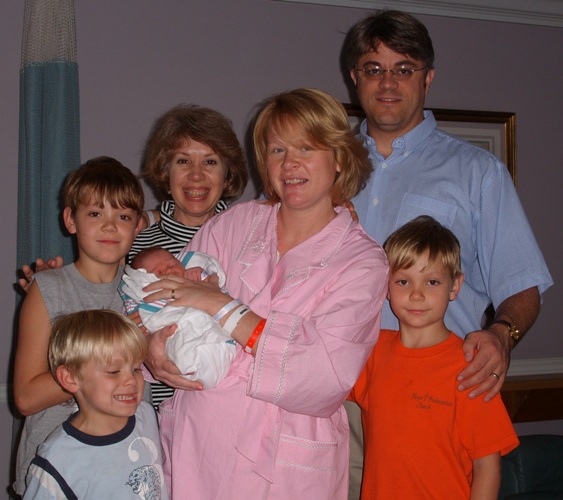 The Uhl Family and Momsie
Nathan, Wilder, Zoe, Momsie, Lydia, John and John Vincent Uhl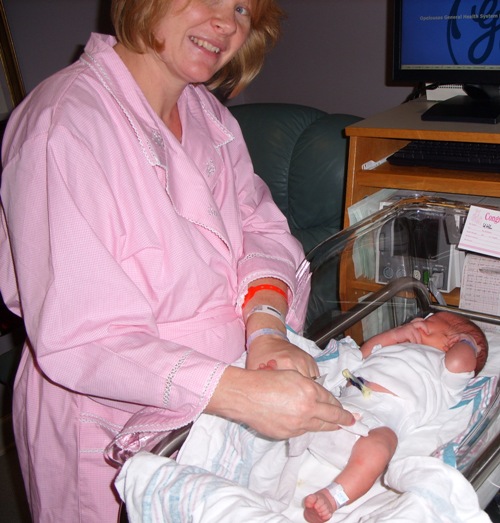 Everything is working just great: Zoe's first diaper change.
Here are a few more photographs of Baby Zoe on her first day outside the womb.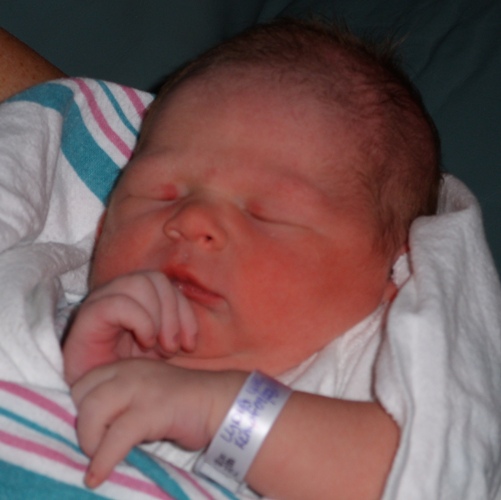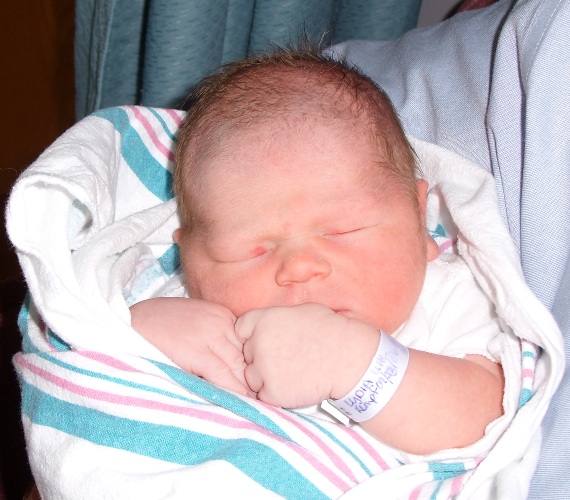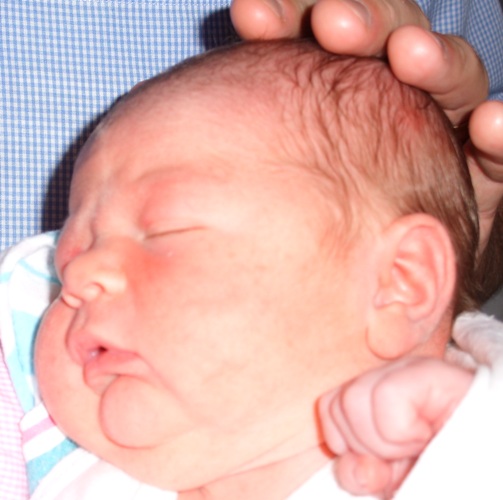 Pictures of Zoe over the next week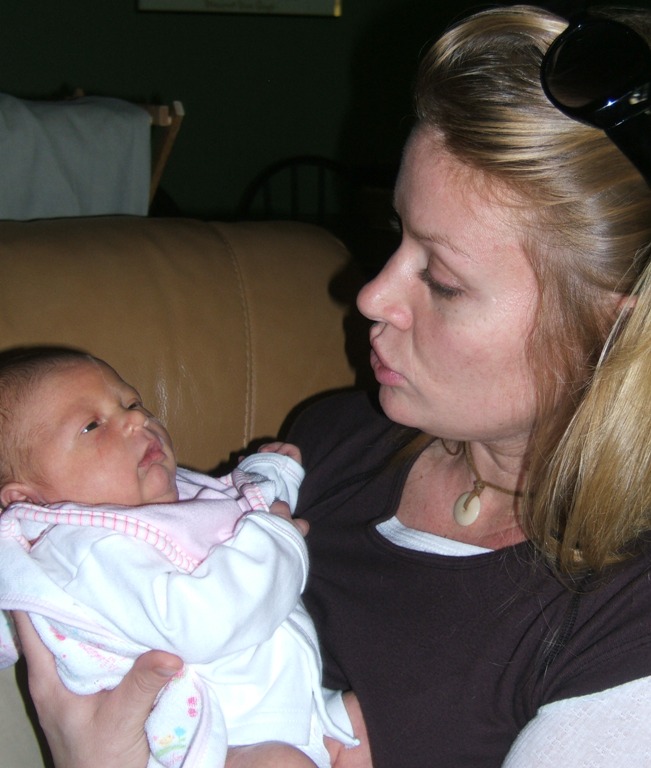 Zoe Meets her Mother's Sister, Aunt Amy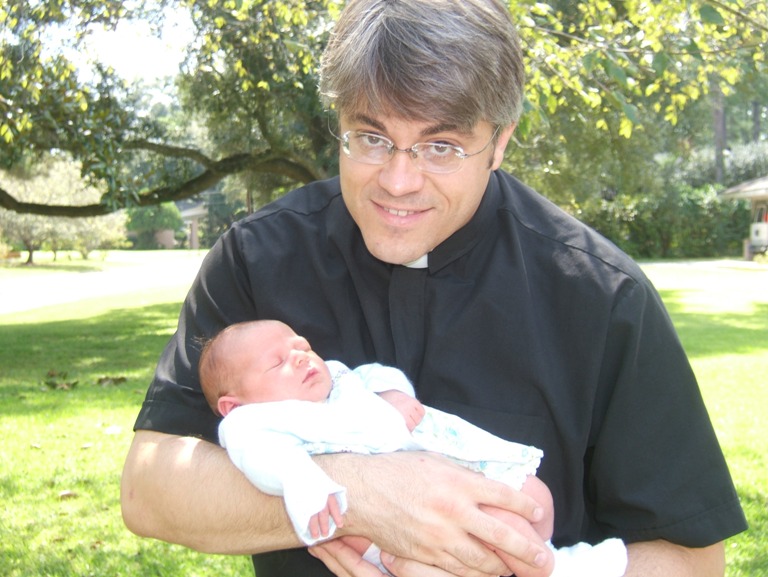 Zoe Being Held by her Dad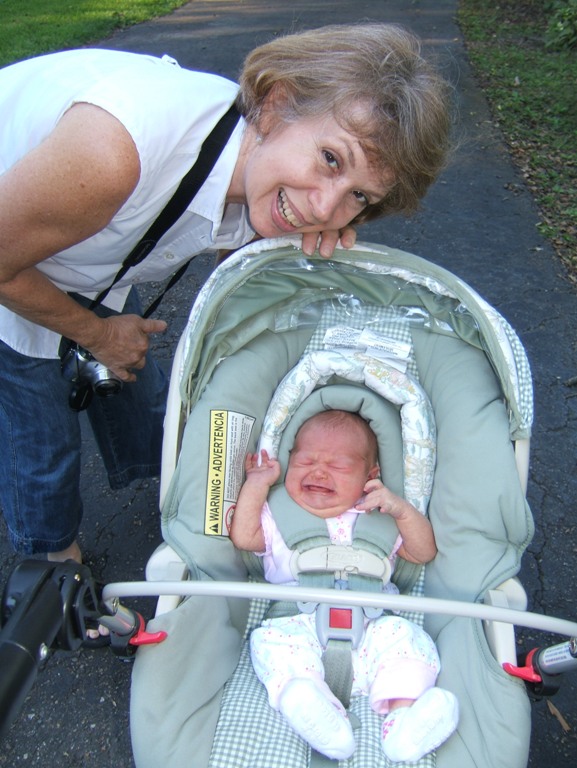 Not even Momsie Can Stop the Crying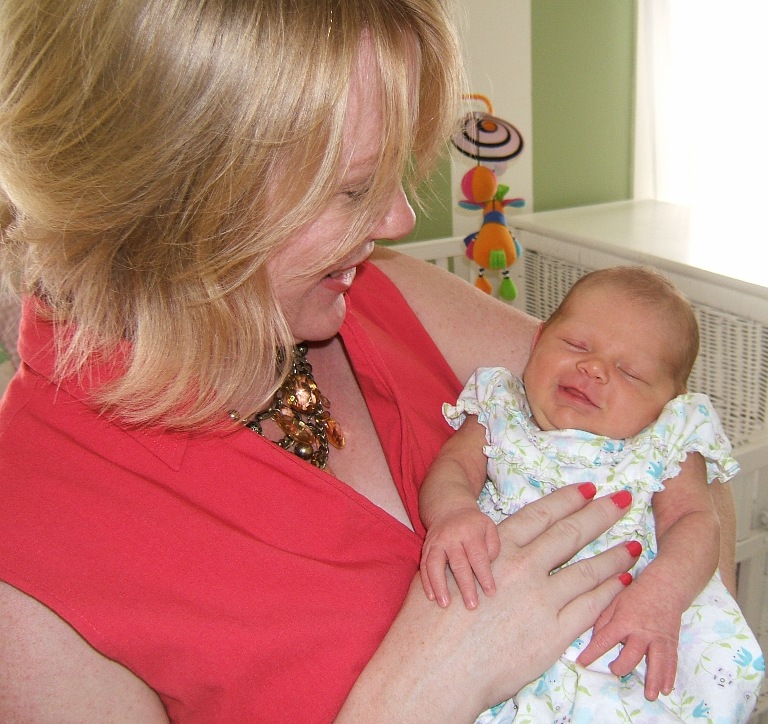 Zoe Happy at Last with her Mama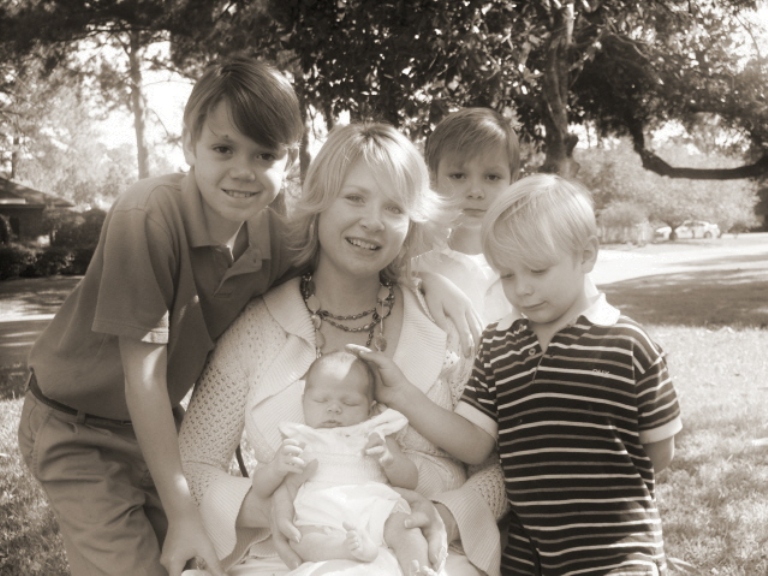 Two weeks later with her Mama and brothers
Zoe Gets a Visit
October 14, 2006
Zoe is turned three weeks old on October 14th and got to meet her next oldest cousin as well as her Aunt Amanda and Uncle Benn. The Memphis newly-weds, Andrew and Haley Vincent, drove down to see their new niece and nephew.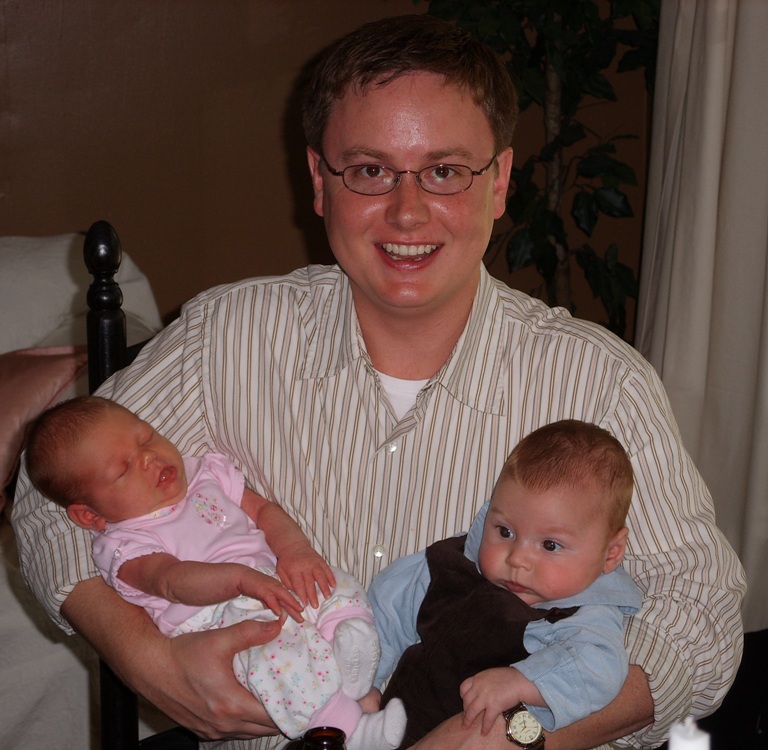 Benn Vincent holds his son Noah and niece Zoe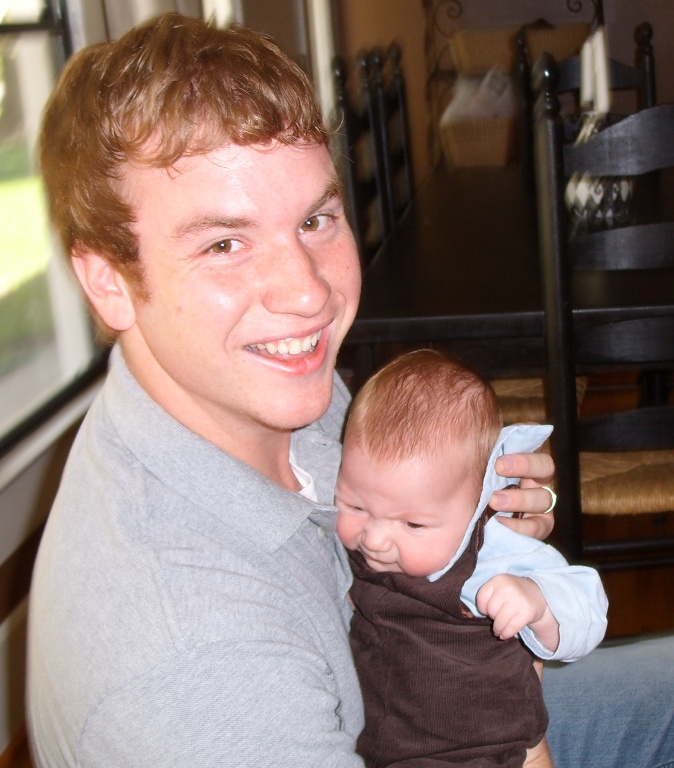 Andrew Vincent holds Noah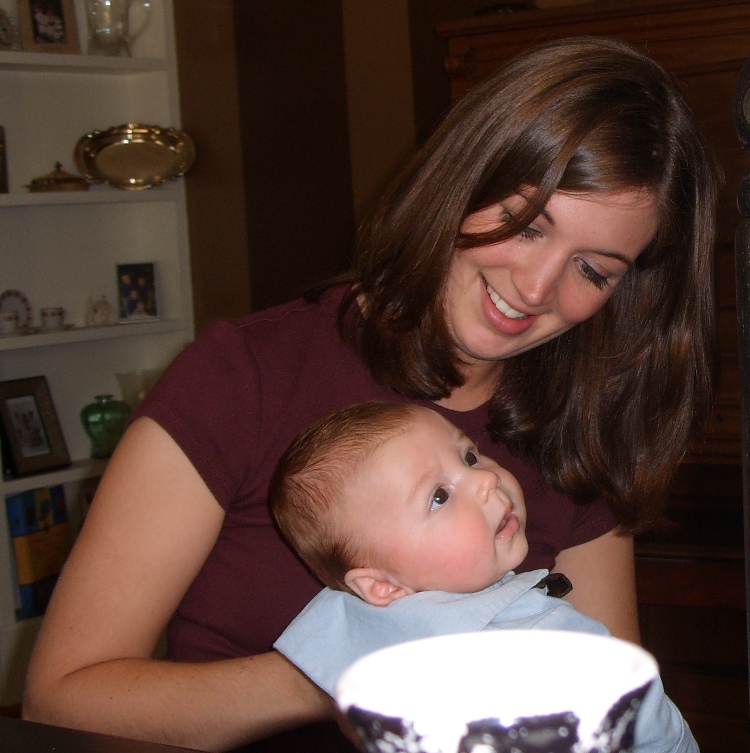 Andrew's wife Haley holds a happier Noah